The people who
shaped CRBT

.
CRBT surely would not have been this great if it wasn't for the incredible help and support of these people, and for the existence of these tools.
The CRBT Team
The main developers and founders of CRBT.
Supporters
People who have donated to Clembs in the past, or who are actively still supporting the project!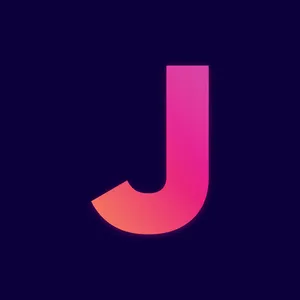 James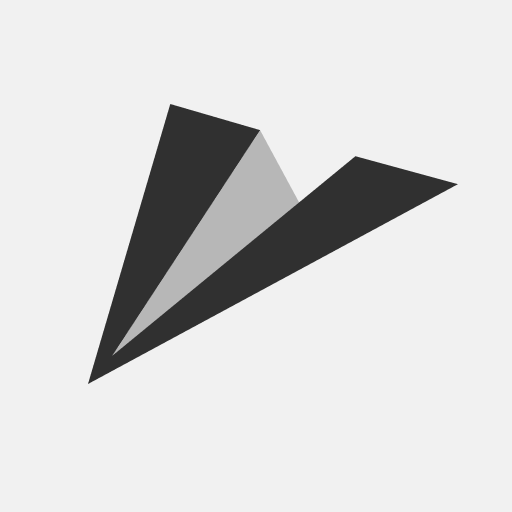 Dave Caruso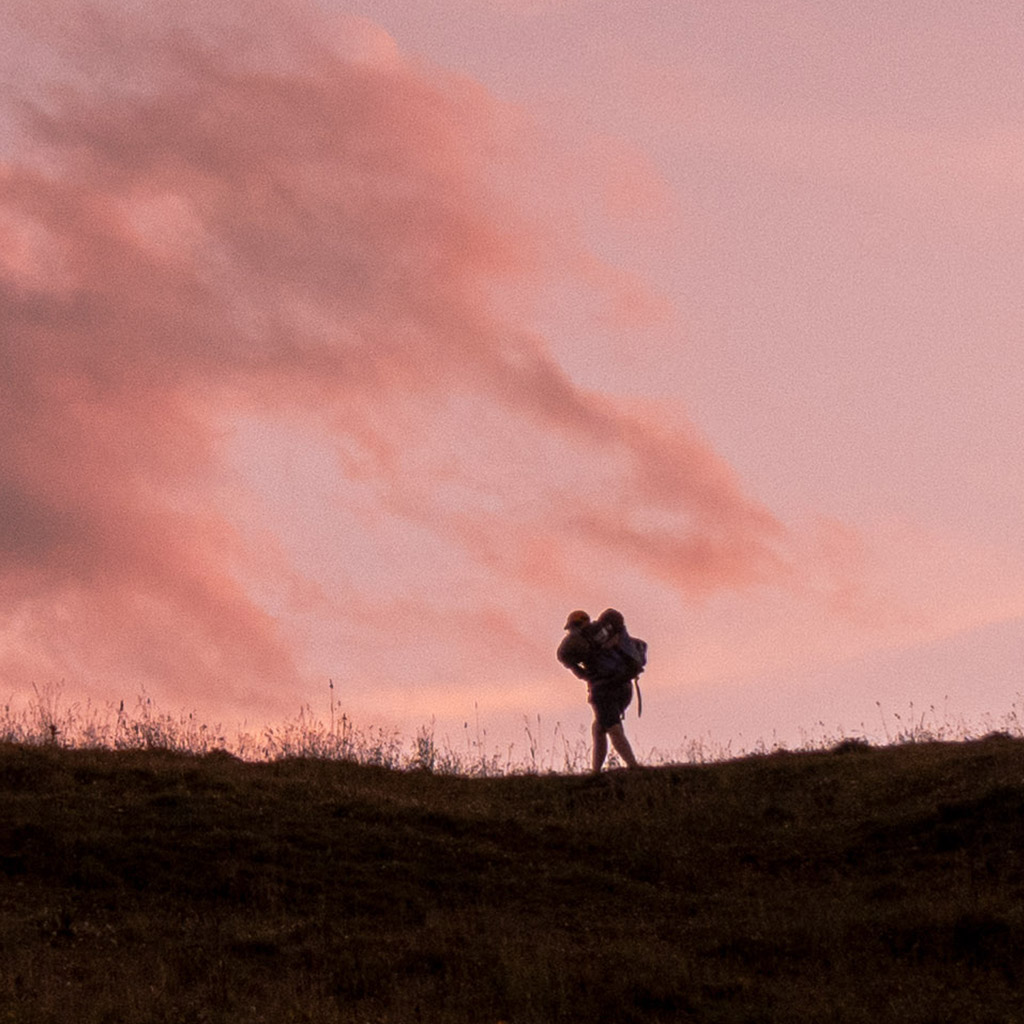 bkly
Donate
Localization team
People that actively help us to bring CRBT into many languages and cultures. ありがとう!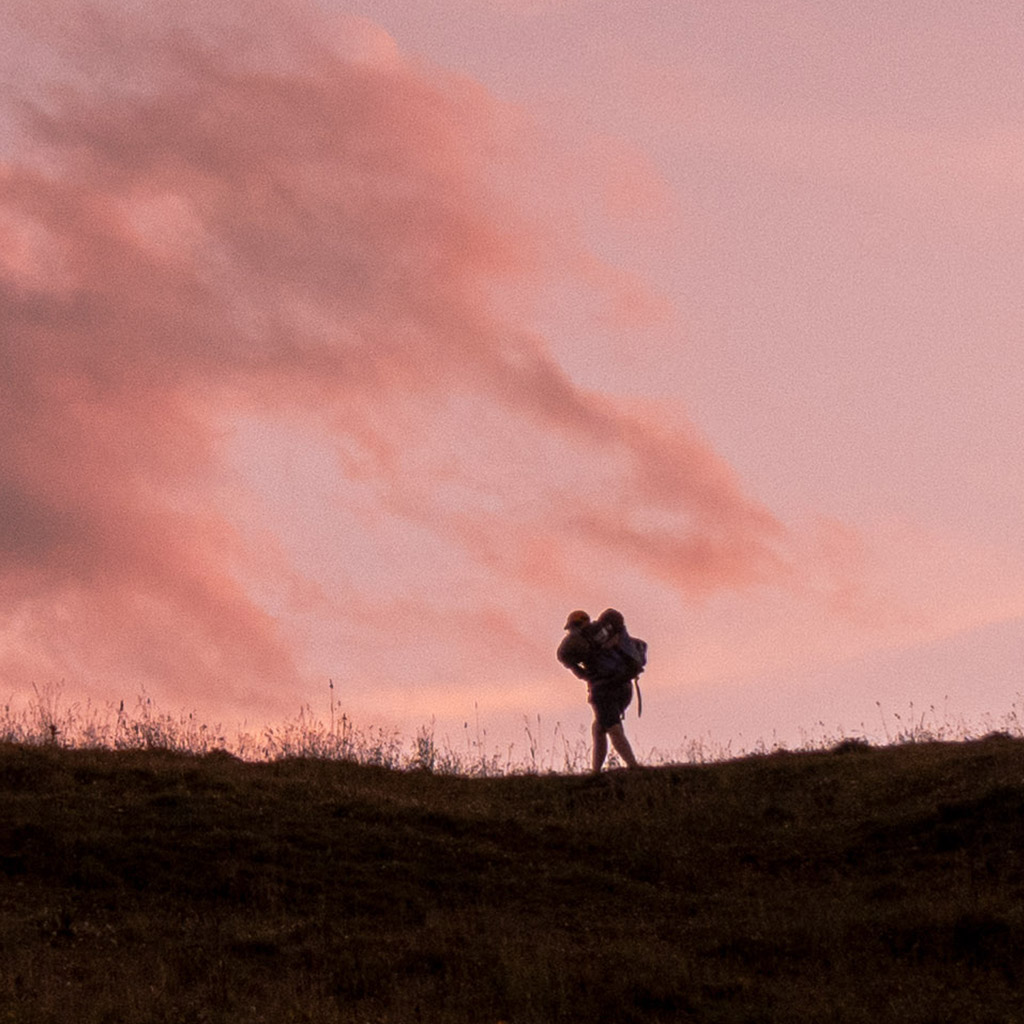 bkly
Morgan Jones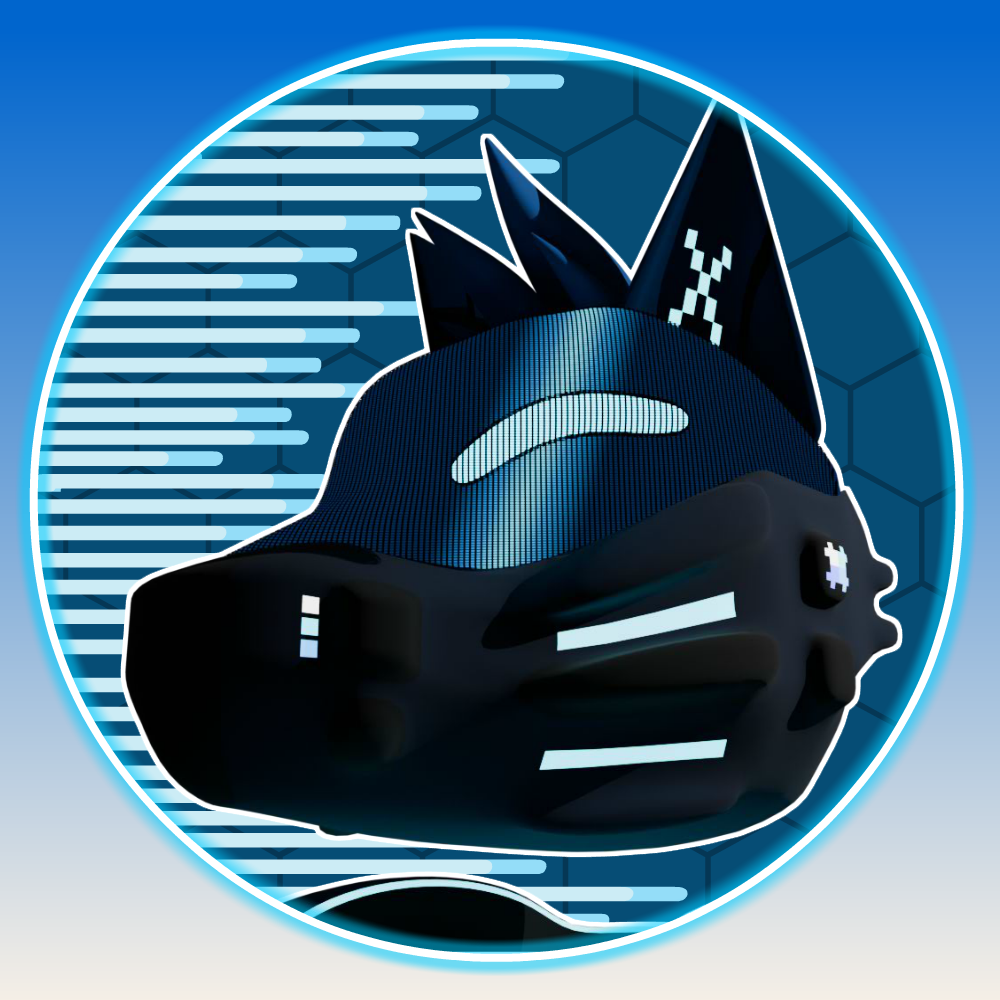 Arsenii Iablochnikov Vadimovich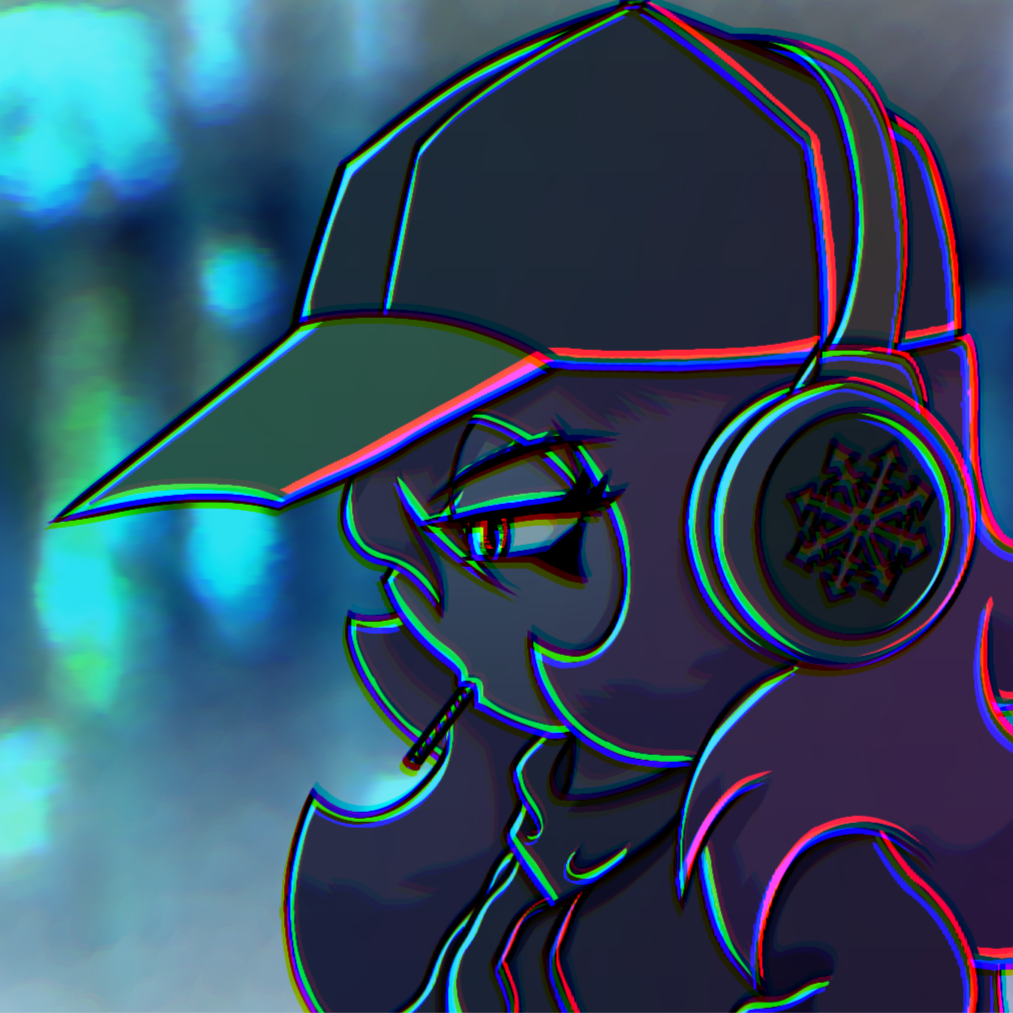 navy

Trubiso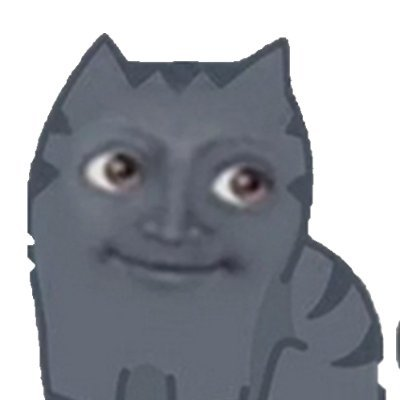 Sovencho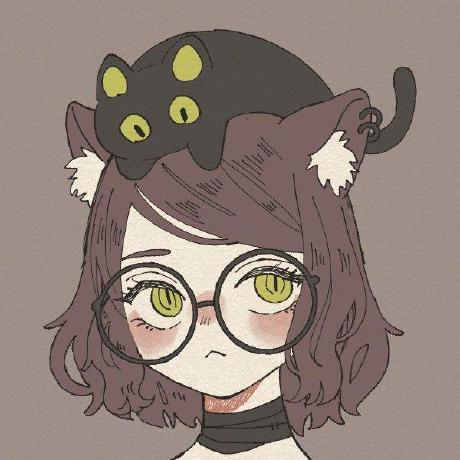 Mikhail
karl2883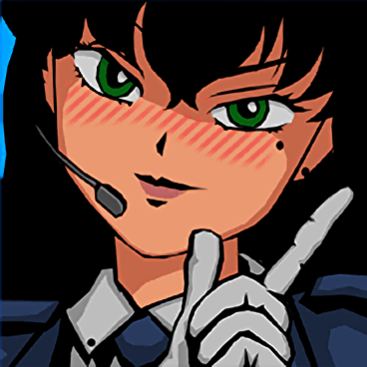 Sorizona Macara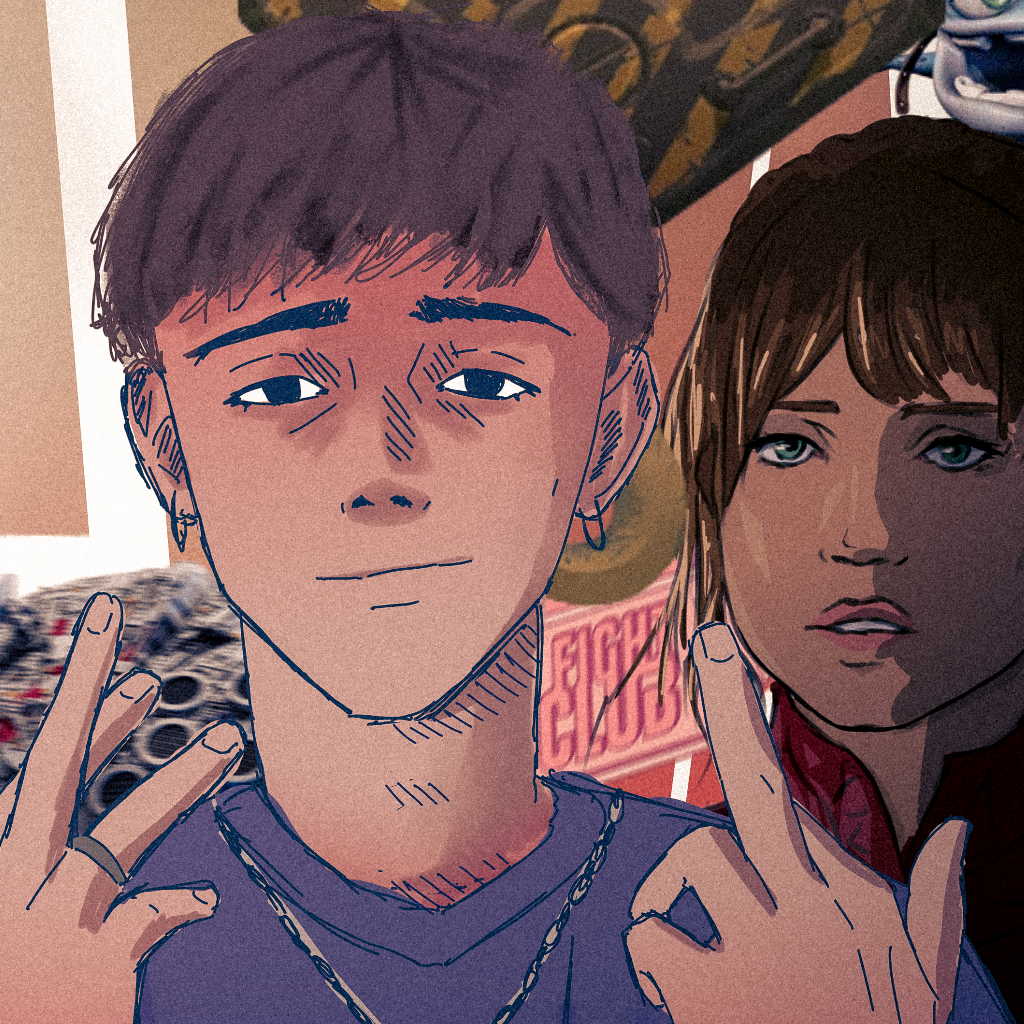 Akasora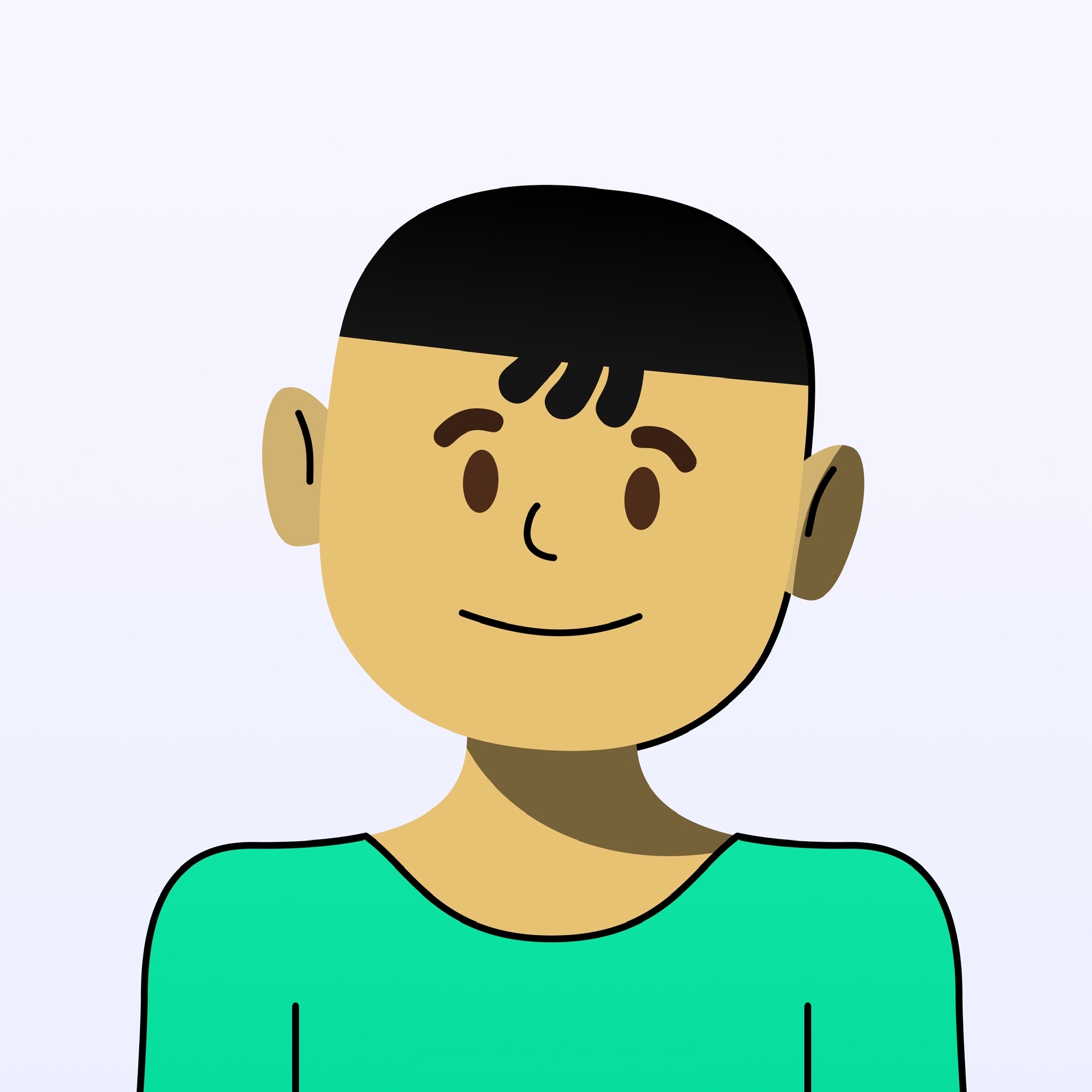 Harole Duong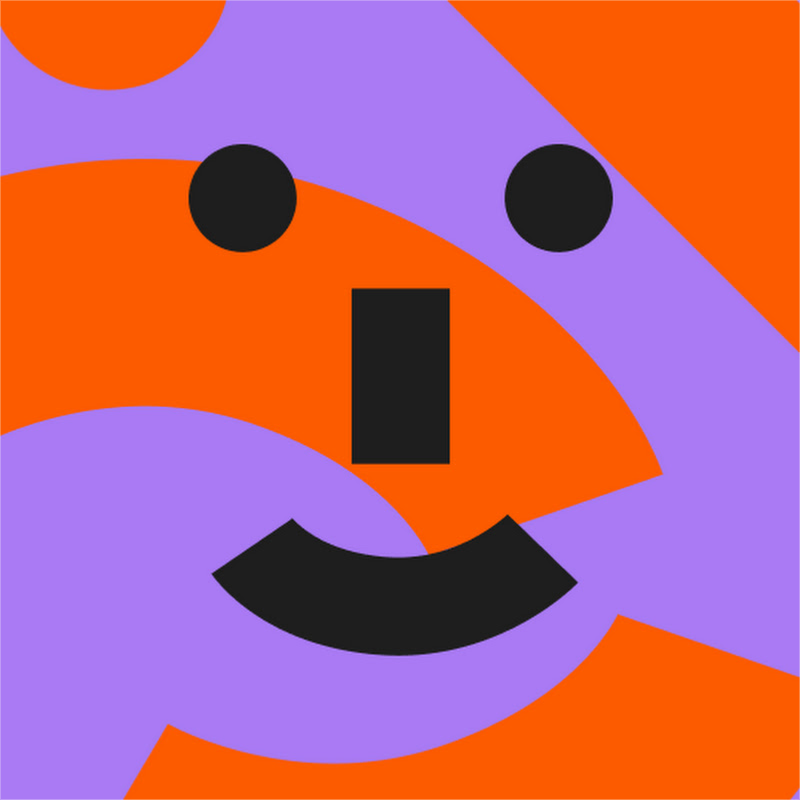 Luca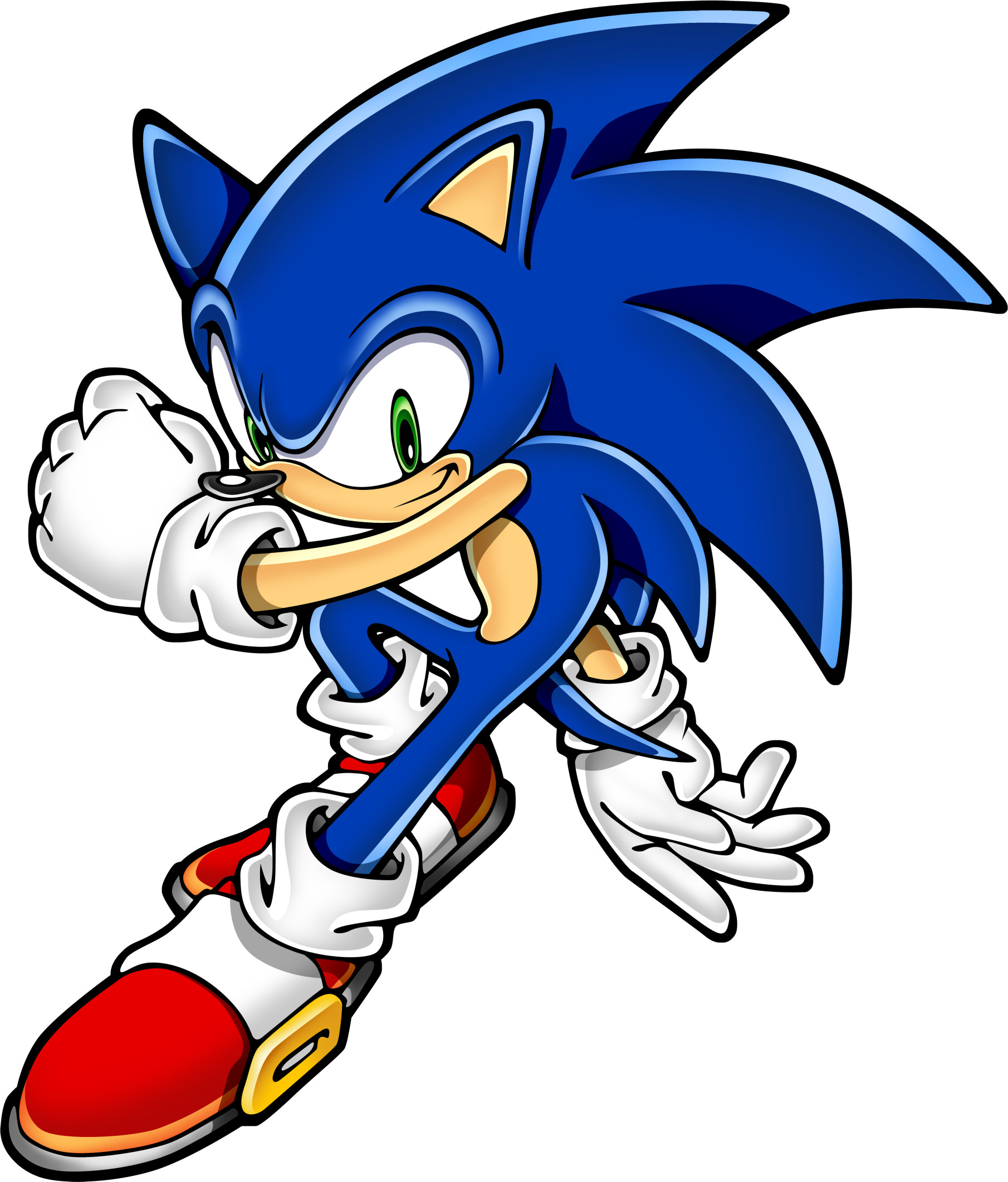 Kutomi1
tecavuzcu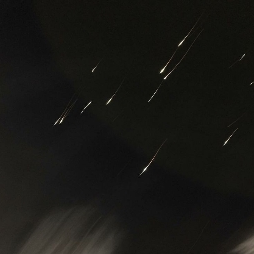 benyahh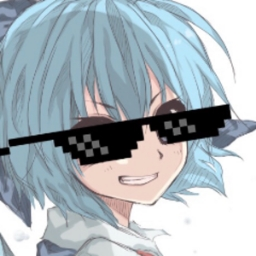 SonicQ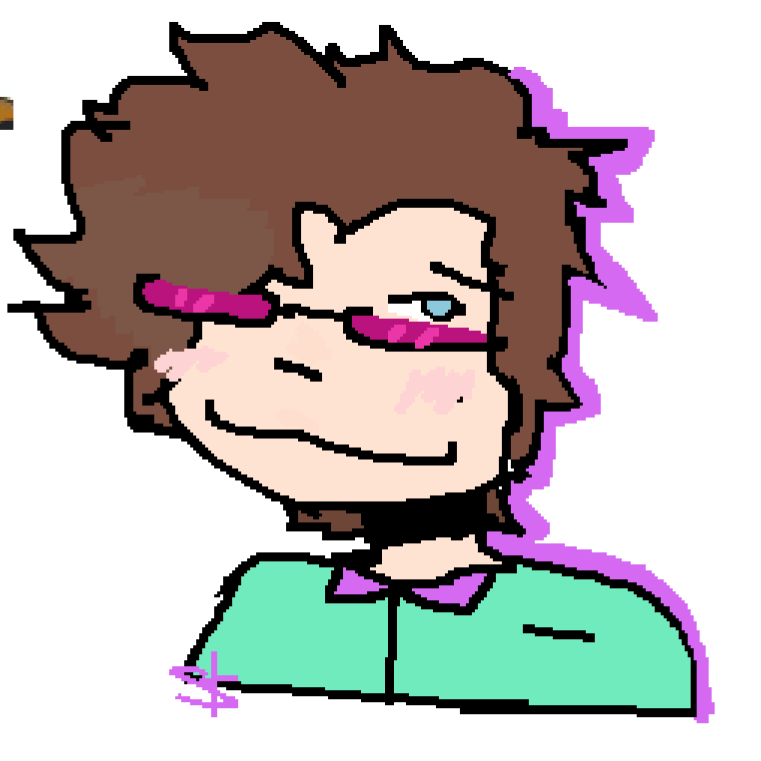 Carrot <3
Special thanks
People that were involved a lot in the project or helped with miscellaneous things like art.